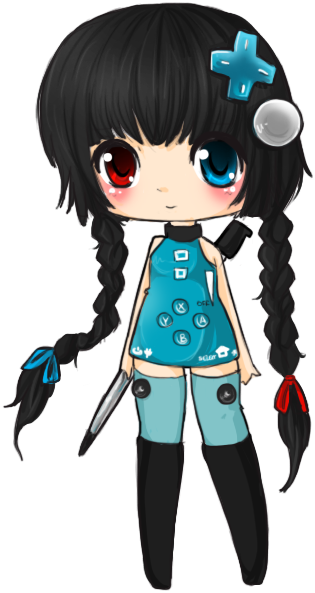 Este es mi ranking personal de juegos de Nintendo 3DS y 3DS Ware. A través de los enlaces se puede acceder al análisis que he hecho de cada juego en este mismo blog.
Nintendo 3DS
Mario Kart 7 [9]
Super Mario 3D Land [9]
The Legend of Zelda: Ocarina of Time 3D [9]
Star Fox 64 3D [7]
Nintendogs + Cats [7]
Pilotwings Resort [7]
Resident Evil: Revelations [6]
(pendientes)
-
(abandonados)
Metal Gear Solid 3D: Snake Eater
3DS Ware
Rescate Mii 2 [8]
Rescate Mii [7]
Mario Kart Super Circuit [7]
Fire Emblem: The Sacred Stones [7]
F-Zero: Maximum Velocity [6]
NES Open Tournament Golf [6]
Wario Ware, Inc. [6]
Donkey Kong Jr. [2]
(pendientes)
Hydroventure: Spin Cycle
The Legend of Zelda: The Minish Cap
Zelda: Four Swords Anniversary Edition
3D Classics: Kid Icarus
Mario vs. Donkey Kong
Kirby y el Laberinto de los Espejos
Metroid Fusion
Yoshi's Island: Super Mario Advance 3
Wario Land 4
The Legend of Zelda
Super Mario Bros.
Zelda II: The Adventure of Link
Metroid
Mario & Yoshi
Balloon Fight
Juegos RA
Atrapacaras
(abandonados)
Excitebike
Wrecking Crew
Ice Climber